Learn Workflow Automation From Leading Experts
Download our comprehensive guide on workflow automation now!
Workflow Automation & Business Process Management
Our Top Workflow Automation Software
The #1 workflow automation tool in the world. Zapier acts like glue, sticking together all the different applications you use.
We recommend Zapier to anyone who finds himself using 2 applications to do the same task, more than once!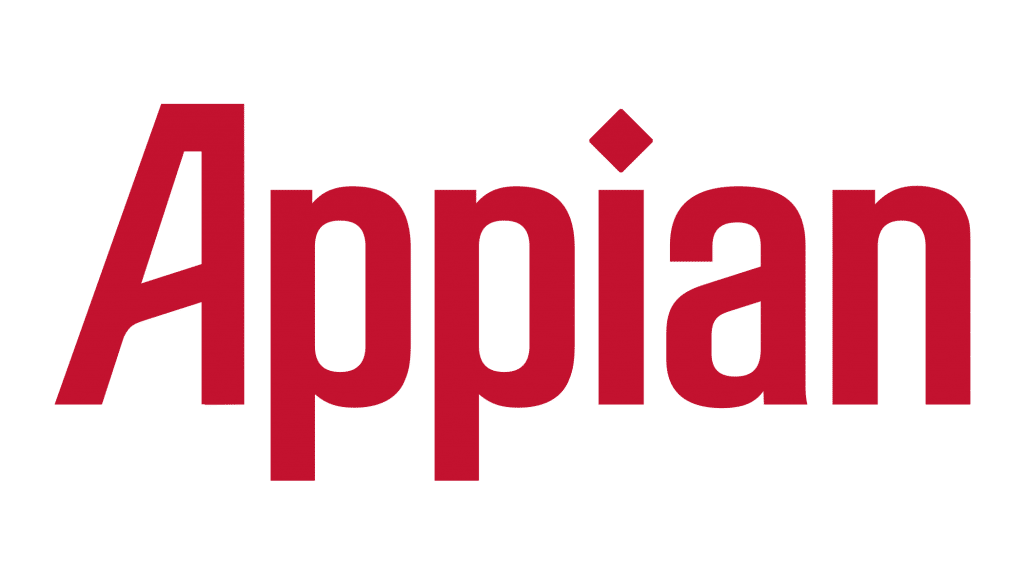 Appian is low-code, business process management and automation software.
We recommend Appian to anyone who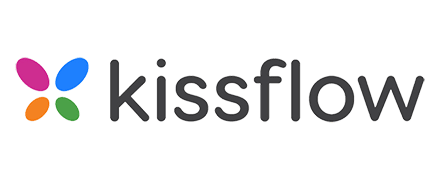 Simple, yet powerful cloud-based workflow software, at an affordable price.
The perfect workflow software for small and medium sized startups.
Our top content on workflows & BPM
Get updated with the latest news about our company's achievements and activities
The market currently offers many productivity software solutions designed to help you boost your efficiency and streamline your workflow. And it's not surprising, considering that
While companies tend to invest a lot into employee onboarding, the offboarding process tends to get overlooked. In fact, 71% of American companies do not
There are tons of BPM tools out there on the market – everything from enterprise software suites, to cloud-based workflow solutions. So, finding the right
Get the most advanced workflow automation tips