Automate Your Workflows
And Save Time Daily
We help you automate your workflows and processes.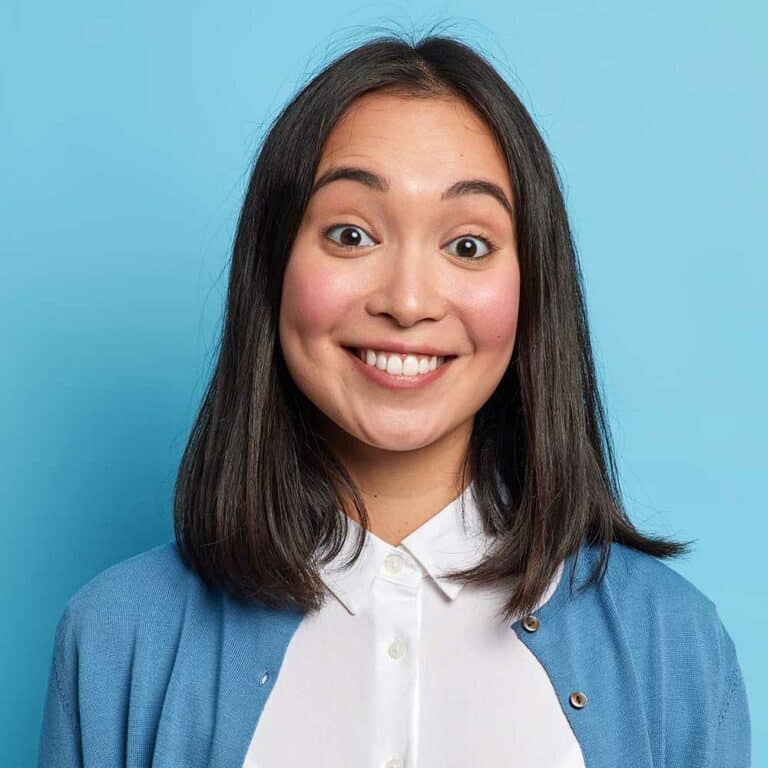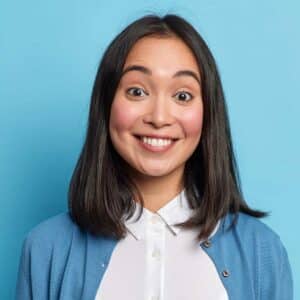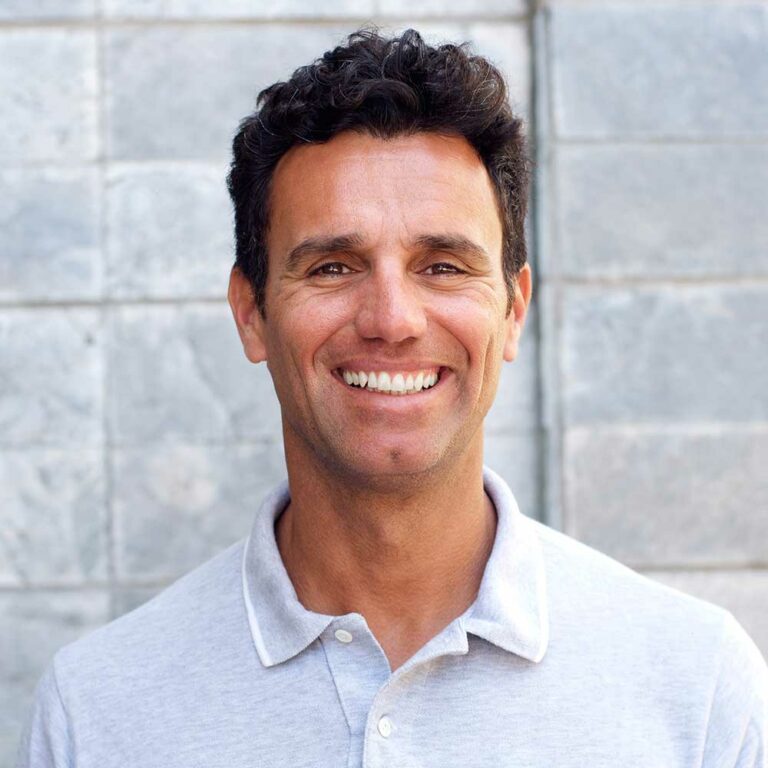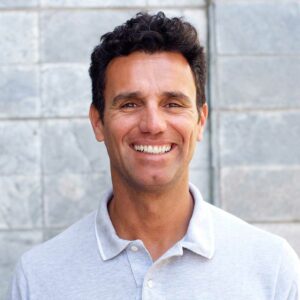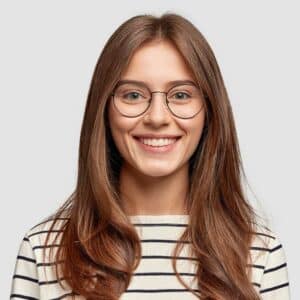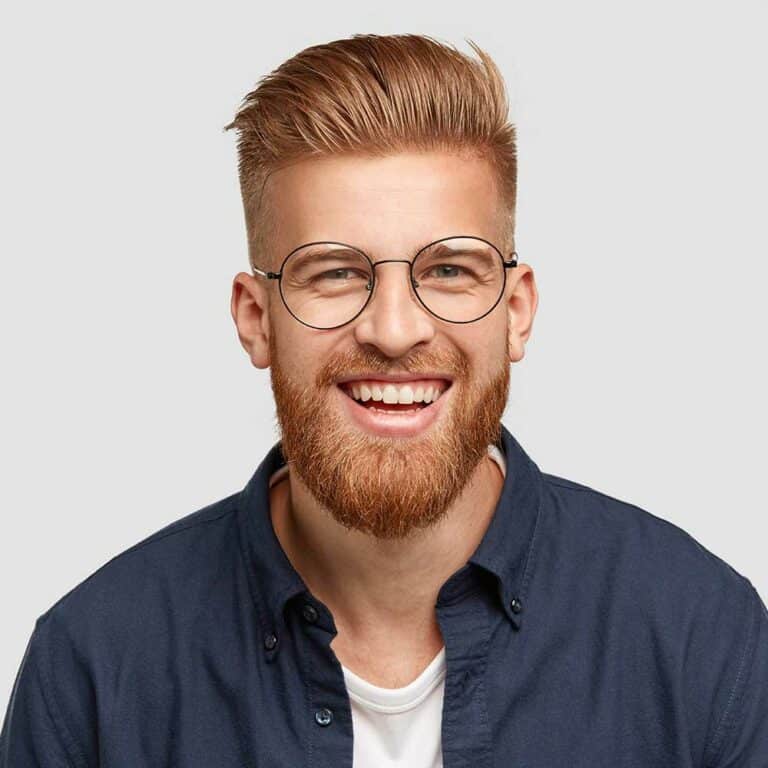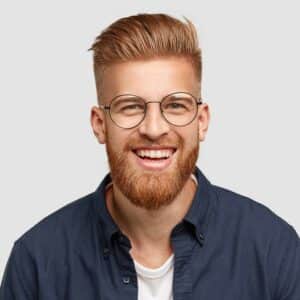 Collaborating with

800+

internationally renowned companies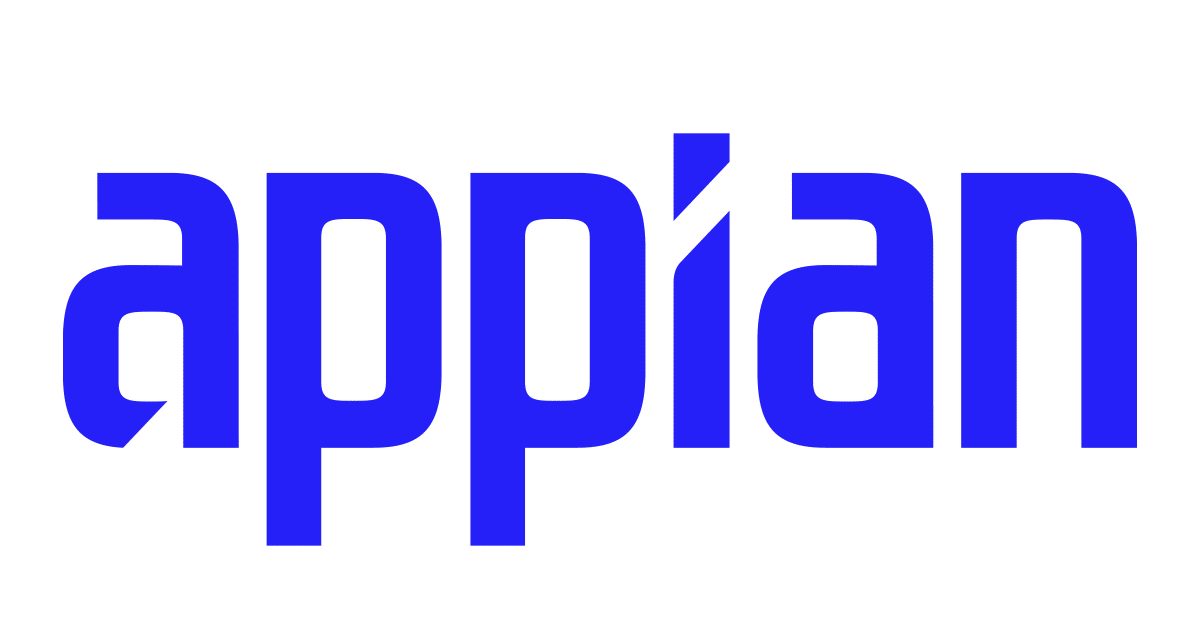 Explore our content
Learn how your company can save time using the right workflow automation software.
How we review all automation software
Finding the right automation software for your business can be a very daunting task.

Our guides and reviews will help you find the right software for your business.
Deep Research

We have analyzed over 300 different automation tools to create the most comprehensive list.

15-Step Checklist

We run every software through our tested 15-Step Framework for analyzing features and functionality.

Objective Ranking

We rank every software objectively. Promoted software are treated equal to any other tool on our site.

Practical Guides

We then create practical guides on how to use each automation software for your business scenarios.
Looking For More Information? Contact Us
3 Best Workflow Automation Tools
Find the best automation software for your business needs.
Zapier
Best Automation Software
The #1 workflow automation tool in the world. Zapier acts like glue, sticking together all the different applications you use.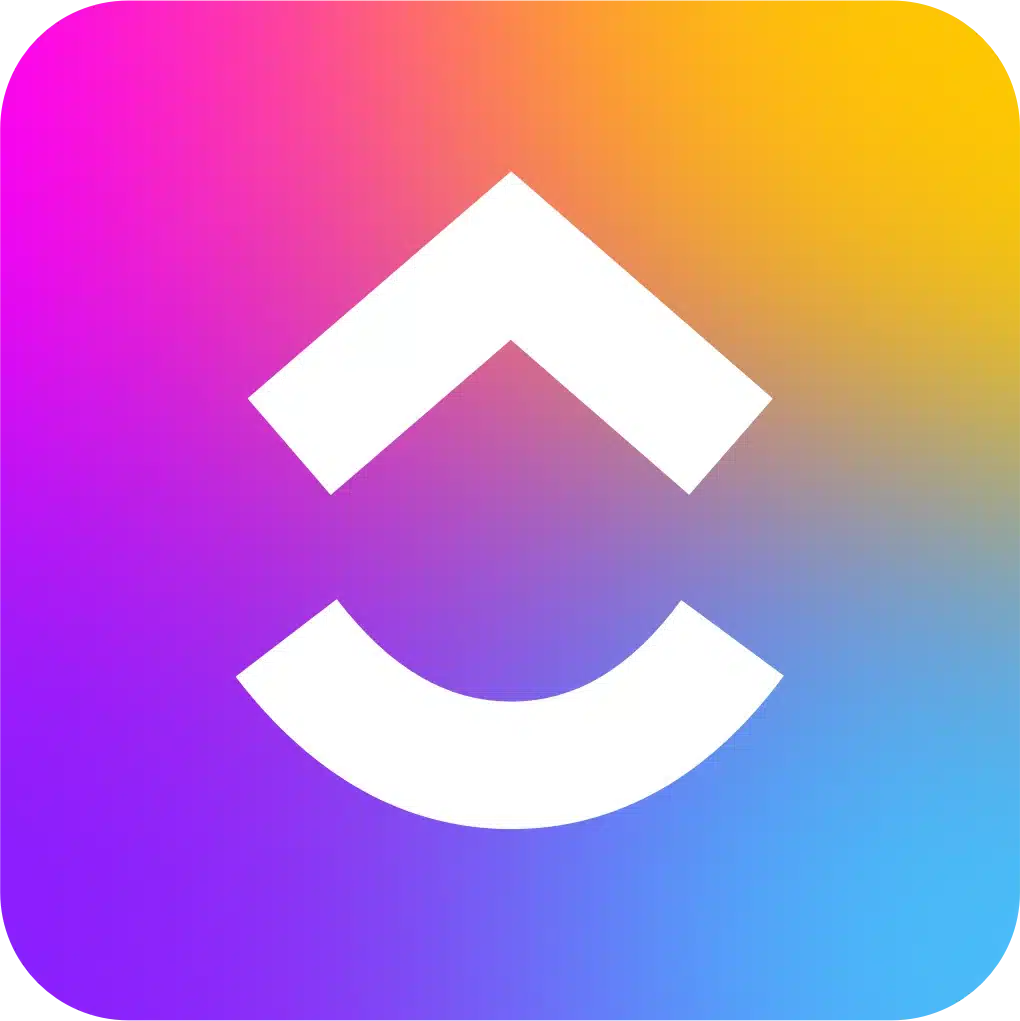 Clickup
Best Project Management Software
Hands down the best project management software for marketing agencies and teams sized 1-500.
Appian is low-code business process management software. Recommended for teams sized 500+.

Quality Control
Sitemark Icon Inc.

Software Engineer
Dune Ltd.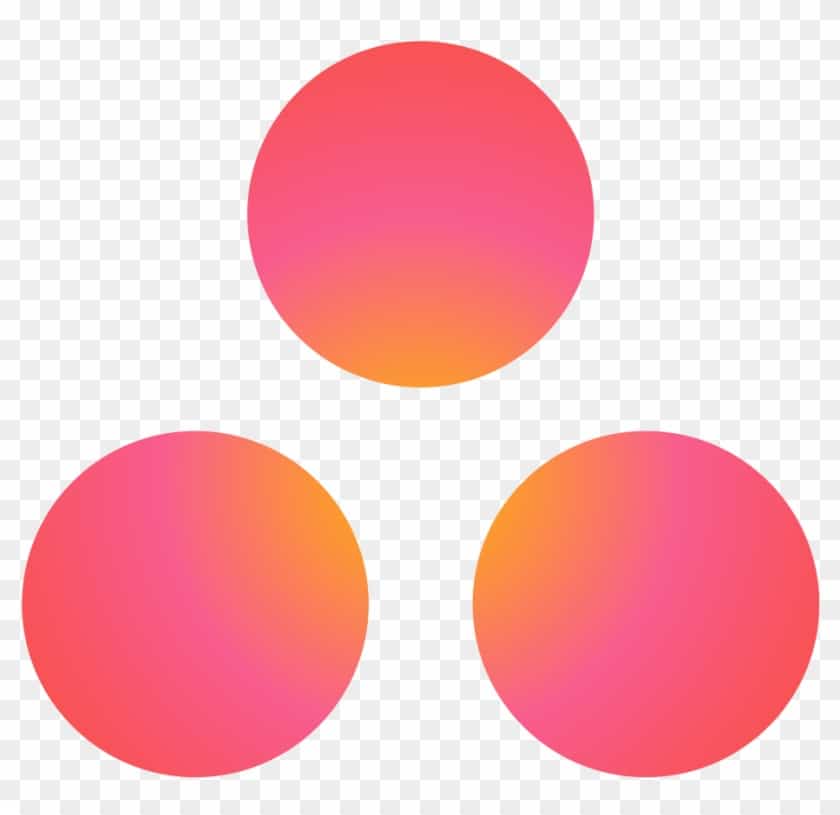 Asana
Best Agency Management Software
Asana is one of the top Kanban workflow automation tools. Perfect for marketing agencies sized 100+.

Products Manager
Penta Media Production
UI/UX Designer
PT. Orbit Indonesia
In-depth software reviews with AI assistance
Find the right automation software
Read our detailed software reviews to find the best automation software for your business needs.
Or Call Us
(+1) 304 907 2790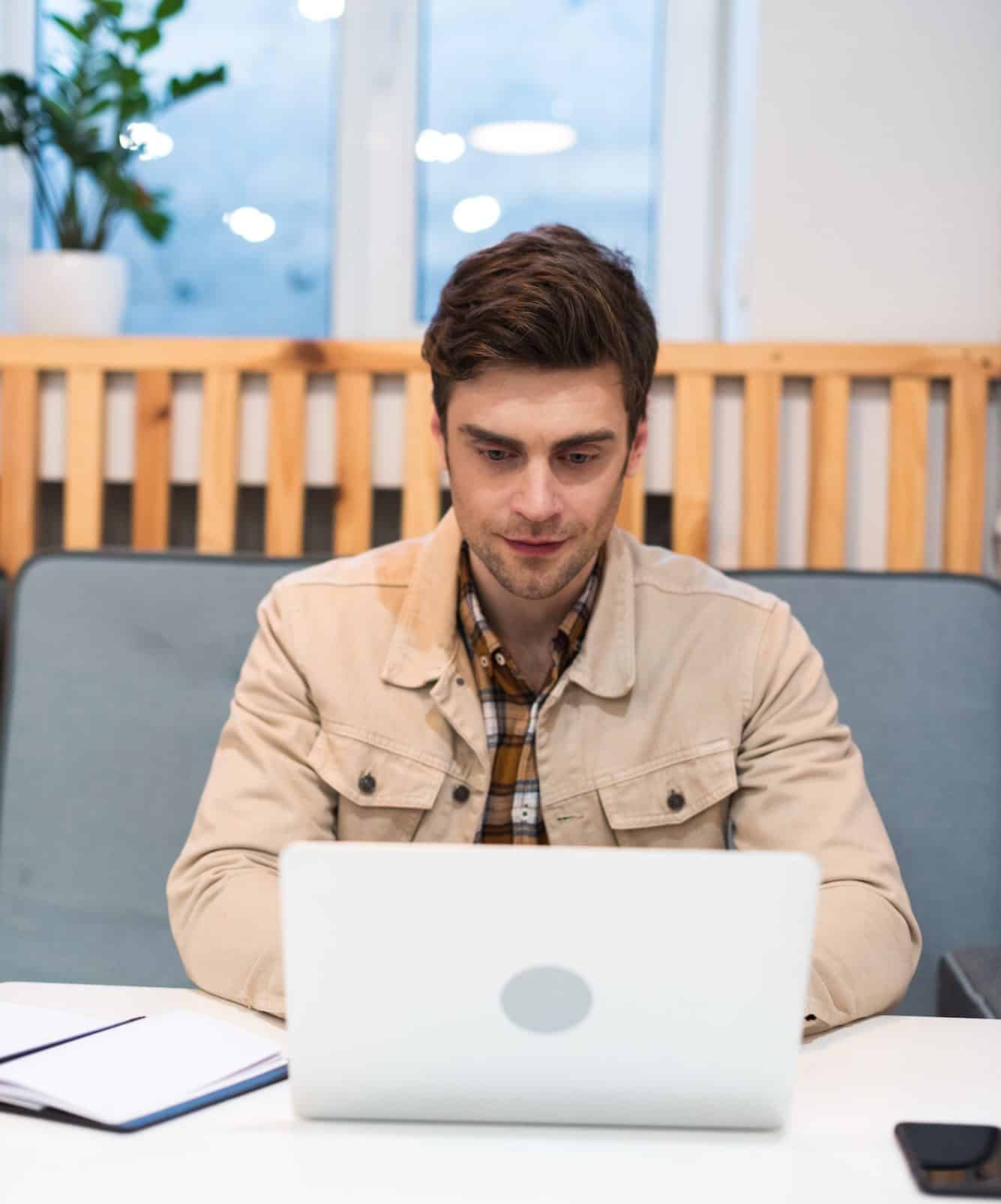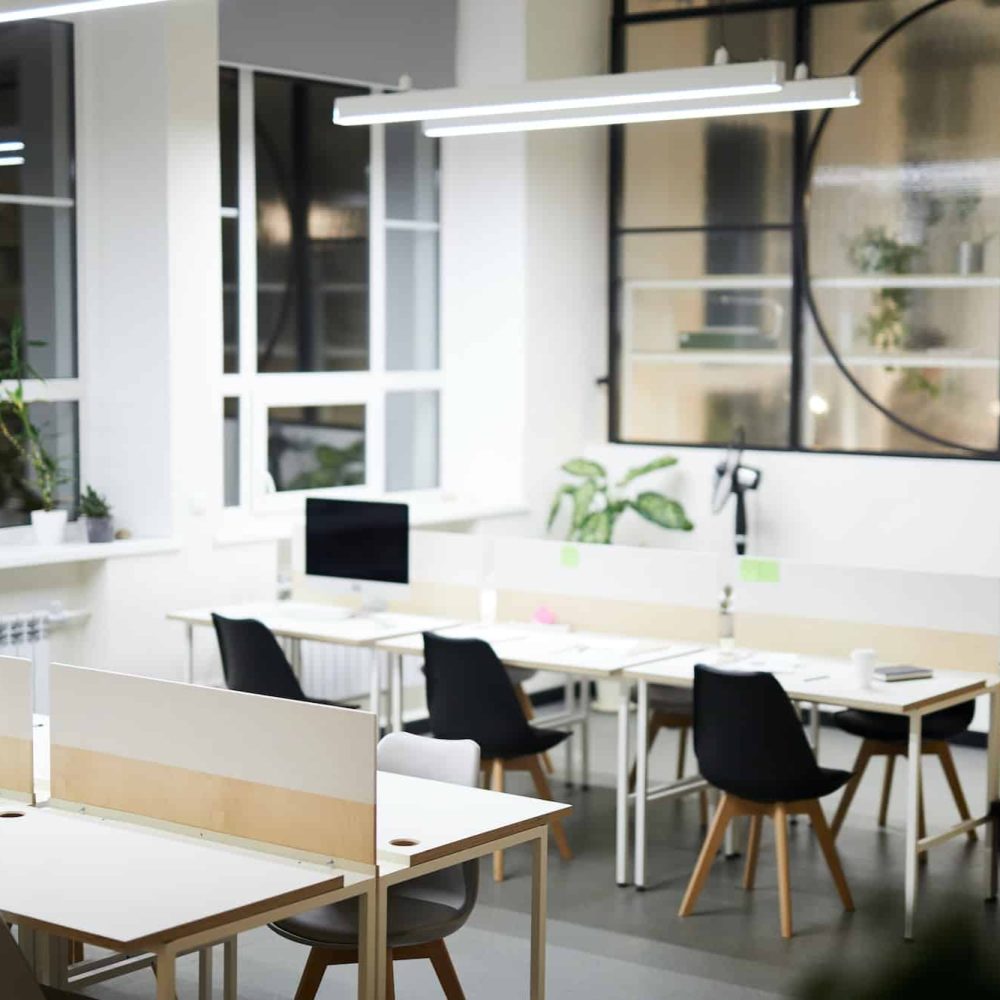 Frequently Asked Question
Top asked questions on automating workflows and processes.
Looking For More Information? Contact Us
Workflow Automation Reviews
Read the latest on workflow automation
Software reviews, in-depth guides and so much more
Process documentation involves documenting and describing the steps involved in completing particular...